while I'm in and out ... visit my Friends
Thursday, June 05, 2008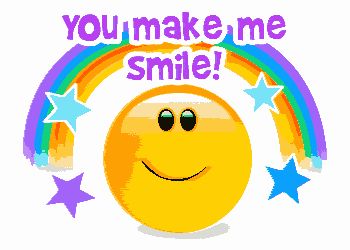 YOUR MISSION, should you choose to accept it:
While I'm in and out here at SparkPeople, visit my Friends. Just pick one blossom or another from the bouquet of my Friends. I believe that sooner or later, you'll find a flower that's one of your favorites.
You all would be proud of me - I'm practicing and practicing to turn down tempting social invitations and activities that are "too much right now." I believe that there are plenty more invitations and actitivies to come my way in life. I grumble and sigh to God and to my nearest and dearest about that at times - but God and the rest of the folks are used to my venting and understand that I really have learned to take better care of myself than I used to.
AND
I'm practicing and practicing to "Slow down and live" as the highway signs urge ....... so I am extra focused on being mindful to move slowly even as I prepare food, open a door, get up from my computer chair, make my bed, and so on. Slowing down is helping a lot to keep my stress level down and to promote gratitude for the things that I can still include in my life even while I'm having to "cut back" in many areas.
A BIG THANK YOU FROM MY HEART!!! for your previous support and your continuing support .... and if you should say to yourself, "Well, I guess Sunny doesn't include *me* in that because I don't even know her and am just here reading her blog," please know within yourself that I feel all the positive energy that flows from you to me, whether you've ever said a word to me or not.
Sunny