Besides it's my B-day!!
Thursday, June 05, 2008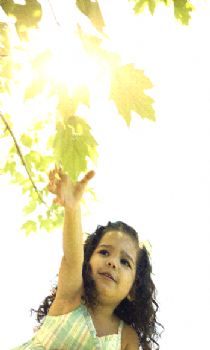 Well I'm more than half way thru my 20's. It's kinda surreal u know because I truly don't feel like my age. I don't feel like a grown-up person yet. I haven't got married and I ain't in no rush either. Don't even have a boyfriend. Haven't had kids yet and don't want them either not just yet. Don't own a house but I'm still around with my bestest friends in the world and my dog, Noche. I'm still at school but it keeps my mind alert and young. Haven't reached my weight goal yet but I guess is like everything I am and stand for right now. I guess I'm just in a half way, already started path in. And I am content because I am looking right forward and it may not be armsreached but I can see it right there, everything that I'm working for. I have faith that there's a plan that I couldn't even imagine at what extent is waiting for me. I'm meant for big things. It's just a matter of time.