Bone Density Test
Tuesday, June 03, 2008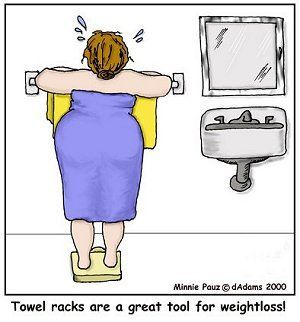 I went for my Bone Density Test and for my Mammogram this morning. It had been four years since I'd had a BDT, and the tech said "Your bones have IMPROVED, so what have you been doing differently?" I told him I'd been doing SOME exercise since I found Sparkspeople. He said "Well, it has helped your bones."
W O N D E R F U L.
I know I will keep being a SPARKER!! My mammogram looked okay to the tech, and she said the doctor would read it later and send me the results, but she showed me the scan. I told her I was glad I'd lost 33# and planned to lose more so it would be easier to have an accurate test.
I'm reading PAUL MCKENNA'S book "I CAN MAKE YOU THIN" and I started listening to the hypnosis CD twice a day, so I hope that will help. I plan to succeed and I won't settle for less in this WAR ON FAT.