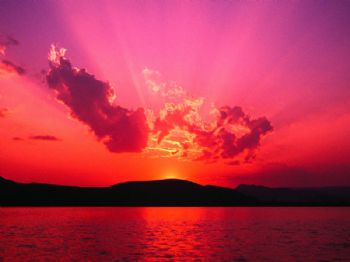 We are definitely royalty!! Despite our failures, we are still called to be great winners! We have to see ourselves in the future.
One of my favorite songs written by Gospel Great Donald Lawrence. I've had the honor of working with him and singing under his direction.
Yesterday I had such a successful day. So great that it has encouraged me to do well today also! To do my best. To take one day at a time and not stress over the final goal. I know that I can do it. It's a battlefield of the mind. Negative thoughts will produce negative results. But with a positive mind, despite what's going on, I will make it. I believe, we are destined to succeed.
In March I was halfway to my goal. I've managed to gain about 8 pounds since then. Each week going up, next week going, down....
But only I can fix it! And I will as long as I stick to what works!! (surround myself with successful people, post and blog on SP, succeed in challenges, etc)
I love the feeling I get when I step on the scale and it shows I've lost. Let this be your motivation! Even if only for today - it will be for me!!
*Grace and Peace,
Lynn