Snakes Challenge
Sunday, June 01, 2008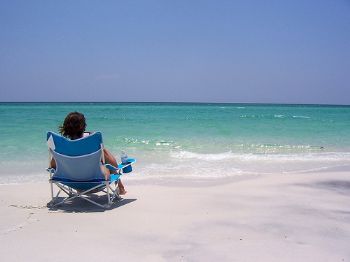 SO I HAVE A CHALLENGE FOR ALL MY SNAKES THIS WEEK: Look at the changes, challenges, and obstacles that are happening in your life. How can these events (or non-events) be viewed as a good thing?
See, it is funny that Arletta would suggest that we do this seeing as how I decided to take a sort of "inventory" of my life. I sat there and thought to myself, "If I am going to change myself.. I really should start from the inside out." So, I decided to write a pro's and con's list about what I think is going good in my life and what I think is going wrong. Then, I wrote down what it is I thought/know, caused all those things I thought were going wrong. What I came up with is that all that I think is horrible in my life is pretty much all self inflicted. Even the things that others have done to me because I allowed it. I was stupid enough and Nieve enough to trust those people whom completely screwed me over... self inflicted.
So, now I started writting in a sort of journal. I not only write about what I am doing weight, food, and exercise wise... I am adding in about my day. What happened today that was good, what happened that was bad and how could I avoid that situation again.
It has actually brought things out into the open and even if some of you dont agree with this way.. it is easier for me to deal with things that happen and have happened by realizing that I had a hand in all of it.. wether it be directly or in-directly.
Now that I reflect on it all.. I have realized that my "bad" things, are not that big a deal. I always acted as though I was "done wrong" yet in all reality... I could have prevented almost all of it. I feel better in knowing that I have taken a self-inventory and althoughin my past I was a closet pitty partier... now I can focus on the NEW and IMPROVED Alisa, and I am excited about that.