Sugar-free Coffee at McDonalds
Thursday, May 22, 2008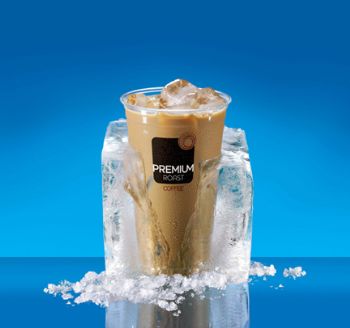 So I was ADDICTED to the vanilla iced coffee at McDonald's.. and today I saw they added a Sugar-free vanilla! How amazing. The new vanilla coffee only has 120 calories, cutting out 150 calories from the previous drink!!!
I'm getting one everyday now. They are only $2 for 32 oz. Loooooove it.
How is everyone doing on Spark? School's out and I'm somehow too busy doing nothing to update my page! Jordan (JAWJIE) is looking very thin. Everyone give her congrats on her page!