MONDAY 5-19 NO PAIN NO GAIN
Monday, May 19, 2008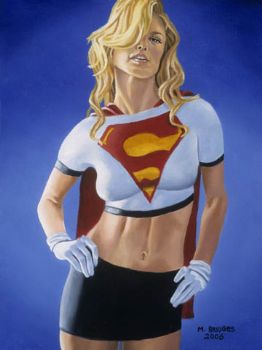 Today is monday. Normally by lunch time I am dragging... Not today! I went to the gym at lunch- did 20 minutes on the Cross Trainer- and some stretching- showered and came back to work.
Now I'm Having a Caesar Salad for lunch with Grilled chicken- YUM-O if I do say so myself!
*Last night I did a bunch [about 75] crunches. 2 sets of 15 leg lifts on each side- and 10 more for both legs laying on my back. As well as Lunges last night. I feel incredible! Can't wait to have a more sculpted body- continuing to work on it one day at a time!
Keep Believing and working for it! HOOAH!
~Audrey