Remembering my Mom
Sunday, May 11, 2008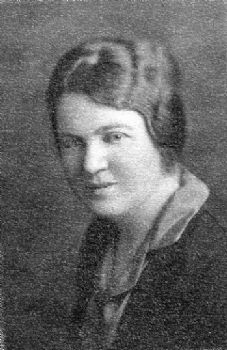 My Mom was creative in everything that she touched. Of her many interests, baking a decorating special occasion cakes was the one where she was able to be most creative.
At one of my birthdays as a kid she made and decorated a cake to look like a carousel.
Later, she took classes to learn how to make decorations just as the professionals do. Then, she started to make special occasion cakes. In addition to birthdays and other family occasions, she decorated many wedding cakes and anniversary cakes.
Often, people would rave about her cakes. Not only that they looked beautiful, but that they tasted so good. People would ask her what her secret recipe was. She grinned and said that she would go to the store and buy the cheapest cake mix on the shelf, add a little food flavoring and maybe some oil, beat the daylights out of the batter, pour and bake!
Her crowning achievement was making and decorating the wedding cakes for my brother, my sister and me. Her last cake was for my niece who got married on April 3, 1982. It was indeed a very special cake and Mom pulled out all the stops in decorating it. She knew that it was to be her last cake. It was my pleasure to work along side of her in assembling that cake.