Still doing great!
Friday, May 09, 2008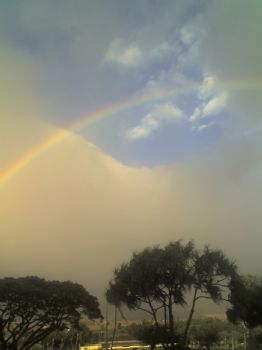 Well,
I hope everyone is off to the start of a great weekend. It is pretty here in Houston and I am looking forward to enjoying the sunshine today. I need to get the final alterations done on my bridesmaid dress for my friend's wedding, and after that I think I will go to Memorial Park and jog, then maybe some shopping.
I am still doing great with my fitness goals and maintenance. I am staying within my goal weight of 116-119 and all my clothes fit wonderful. I have bought so many cute bikinis, I need to stop. It just feels good to wear all these cute swimsuits and I feel my abs are in stellar shape!
I really do feel good though, besides the outside appearance. I feel energized and very happy that I have been able to maintain my goals. And, it isn't that hard. I have learned to pretty much eat whatever I want, just chart it and try and stay within my calorie range.
So my diet includes lots of Dessert Gallery ( my favorite restaurant to grab the ultimate slice of cake), Barbie cereal (yum...this stuff is so good), Godiva chocolate ( Have to keep it stocked in my house), and of course I do eat my fresh fruit and
vegetables too.
I guess the 1 healthy thing I do...lol...is I do start off my day with either fresh fruit or raw beets and carrots. That way I know I gave my body the nutrition it needed. Then I eat pretty much whatever I am in the mood for. But, if I eat cake, then it is spinach or fruit for dinner. If I eat 800 cal in one setting, then I eat super lite the rest of the day. This works really well for me.
Anyway, good luck to everyone else. Keep trying and you will figure out what works well for your body, and fine tune it. Everyone is different.
Christy