I Need To Get Back Into The Gym!!!!
Friday, May 09, 2008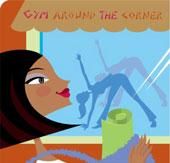 I have lost my zeal for the gym. I have been watching what I eat, but I can't make it to the gym. I think my desire to go is coming back, I really think a buddy would help the situation!!!