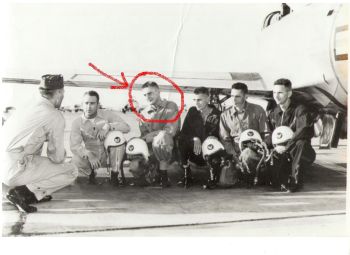 This weekend my husband honored me and my family in a way that touched me deeply.
Many years ago my mother handed down to me an old antique chest of drawers which had a large beveled mirror held to the chest with beautiful curving arms, and had a 2x6 marble slab as the top. It was the first piece of furniture that my parents bought together during their first year of marriage in New Orleans, La.
During life changes and moves, the chest of drawers feel apart and became so brittle. All that is left is the mirror and this beautiful slab of marble.
I keep holding on to them, not knowing what I was going to do, but could not let them go.
Let me say that my late father was an incredible man. Educated at La Tech and Tulane University, he became among many other things; a master gardener, master carpenter, a zoologist, and a naturalist with the state of Louisiana.
He passed away from cancer over a decade ago and our family still misses him terribly.
This weekend my dear husband started digging a hole in part of our garden close to the gazebo. He then lined it with pond liner and surrounded it with gorgeous flat slabs of rock that he had gotten from north Arkansas. He cleverly situated the marble slab from my parent's dresser so that it looks suspended over the small pond, added a little statue of a mother elephant with two babies which spurts water out of their trucks, hooked up a small pump and presented me with a new water feature dedicated to my late father.
How incredible to sit in the gazebo and enjoy the sounds of the water falling off the slab and enjoy the sight of this beautiful feature surrounded by the many flowers that have been planted through the years.
My father would have loved it.
The picture you see is of my father in his flight suit during his college years in the ROTC.
In loving memory to you, Dad. I miss you still.
Your daughter