OK-so I lost almost 20 pounds-why am I unmotivated now?
Saturday, April 26, 2008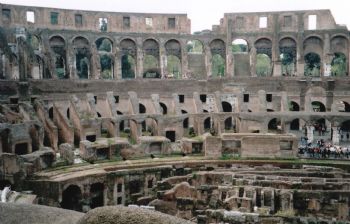 Help! I suddenly over the last month got tired of writing down everything I eat and I find myself in a rut and not losing more. Motivate me please! I want to lost 40-50 more unwanted pounds.