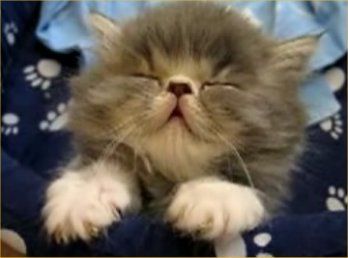 i had my pdoc appointment this morning, she was pleased with how i have been and she agreed to referred me to pshycotherapy. so again that will be months for anything to happen, but that's ok, i have plans.:)
i went charity shopping again today, i bought 3 jackets and trousers and top. its really good shopping to those places, u get really nice things and u feel good at the end of it.
what made things interesting today was when i was in PDSA charity shop is i asked about volunteer work and that, they said they always need, so that got me thinking. when i got home i phoned up disability people about what happens if i do volunteer work for a few hours a week, they said it shouldn't make much difference, hah! we will see. so after them i phoned my nurse and spoke to her about it, i thought that me doing something I'm interested in would be therapeutic for me until i get all my appointments from the clinics through. so she thought it might be ok as long as i don't push myself to hard,so that made up my mind for me, so i phoned the PDSA shop and spoke to them so they are going to send me a pack of information and that and then i would get informal meeting to arrange when i can work. soo wooot! what this place is if u never heard of it, is for protection against cruelty against pets and so on. so as u know i love animals, so this would really be interesting working in a shop even though its for selling things, but i would be involved in helping all pets and so on. so i will see what comes of it. :)
exercise, i did my normal walking and i eventually got around to going back to the gym this evening! it was bz so i was feeling a bit uneasy, but i managed a hour there.
food well i only had some juice late morning and then had a protein drink before gym and then came back and had a treat. so not to great, see what comes tomorrow.
only 3 days till quit day
pic today is errr not sure yet, I'm pretty sleepy
day 55 sober