Slim in 6...kicks my butt
Wednesday, April 09, 2008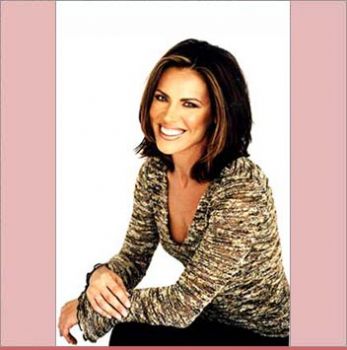 Yeah, she may look innocent with her pretty little smile and her nicely styled hair, but inside she's out to get me!
I've just finshed my 3rd day of the Slim in 6 series - my own mix though - an alternation between Tone it Up and Burn it Up (both 1hr long). Tone it Up is not originally part of the 6 week plan but I feel that it kicks my butt so much that I can't leave it out. Besides, do I really want to do the same workout every day for 6 weeks? At least this way I can alternate between the two.
3 days down and feelin' stronger already!
Debbie, It's you and me in the morning!