AcK!
Sunday, April 06, 2008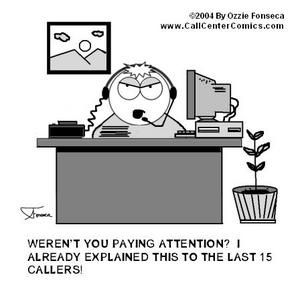 i'm totally hating exercise right now, i just can't seem to encourage myself to do it. D has got me in an april challenge so i'm at least making myself do some situps and pushups everyday for the past week, but other than that i'm so not working up the energy to get moving . somehow i have got to get motivated again! even the idea of taking ballet is fading though i still dream of bikini-belly hawtness...
part of the problem is my job, i was supposed to have 8am - 430pm training class and i intended to walk home from work everyday to get my exercise but that just got changed to 430pm-1am. i dont really like walking to work because then i'd be all sweaty and stressed i'd end up being late and there is no freaking way i'm walking through downtown in the wee hours of the morning.
and i'm really nervous because last time i already had friends in the class with me but this time i dont wont know anybody ahead of time. i can only hope that someone i used to know and like got hired on so i wont be so lonely as the only way i'm getting through this job is the people i work with as i rather like them all.