Simple Foods
Thursday, April 03, 2008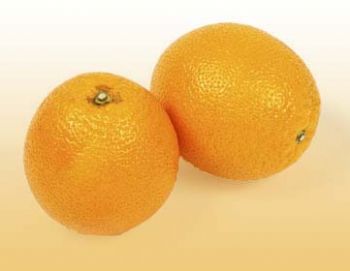 I've discovered that simple foods are best. When I get too far into trying to create fancy menus and recipes, I am lost and overwhelmed by the processes, and then I become too attached to the obsession of making sure every eating experience is a treat. Then I discover I cannot keep up with that pace, and I also discover that the desire to have every meal be something tasty and different quickly leads to a feeling that there is always something more, something better--and I'm quickly too invested in food for all the wrong reasons.
Yet, whenever I bring myself back to the realization that the simplest foods satisfy me, they are the easiest to prepare and they don't trigger those endless thoughts of making the eating experience more than it needs to be, I'm more at peace with myself.
And then, I eat with less guilt for living in a society in which food is so plentiful we can't appreciate it in its plainest forms anymore. And there are so many people on this planet who would be grateful for any kind of "simple" food. Gets it all back into perspective for me.