It takes 2 to argue
Sunday, March 30, 2008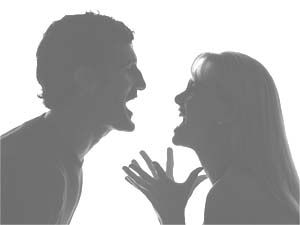 Today has been a really good day. No drama at home. Was able to go the gym and get an awesome workout. Hadn't been able to do that in awhile.
Things are looking up. Going to stay positive and focused and not let things take me off track. Okay easier said than done, but at least that is going to be my aim for this week.
I'm going to keep my goals close to me. Also, I realized it takes two argue. If one person is arguing and I CHOOSE to stay out of it than hopefully it can end that way.
One week left till he's gone. Yay!!!