no more tomorrows
Tuesday, March 18, 2008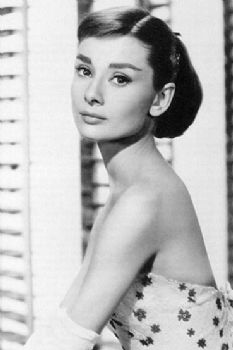 fresh start!
summer is coming much too soon and i really, really need to pull myself together. i know i can do this, and i know i can do it without starving myself.
audrey hepburn is my ultimate inspiration, and quite fitting as yesterday i celebrated a 2 year anniversary with the boyfriend, and he got me a beautiful ring from Tiffany's :)
here's to a better me.