It's about time...
Monday, March 17, 2008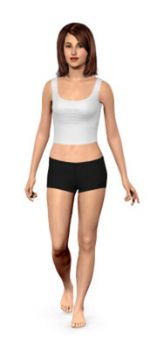 So basically I'm having a really hard time. I have no one to stand behind me and say "You can do this" or no one that is working with me.
My fiance is supposed to be working out with me but hell if I can get him *OFF* the computer to do anything.
I feel so useless, so unmotivated... so... blah.