I'm doing a blog! My progress so far.....
Monday, March 10, 2008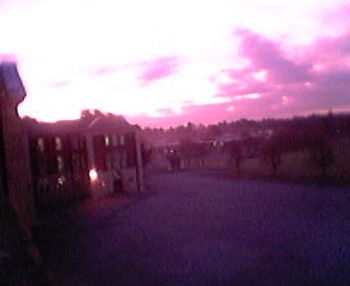 Well, i thought i might use this like a diary. Don't know if that's what its for, or if anyone else really wants to read this but never mind, here we go....
I stated at 92Kg (202lbs) on the 14 Jan, as of today 10 Mar I am 85.2Kg (187lbs), that's about 1st lighter (you can probably guess i am a numbers person!)
so far i have been having 1500 cals a day, trying to keep the fat under 30g per day, drinking 8 glasses of water each day and trying to do 3 - 5 hrs exercise per week. Some weeks are better then others. Have had a headache for the past week, so phys has been low last week. Am gonna get my blood pressure checked with the doc. Weight loss has slown down recently, but i still have some way to go. I aim to be 75Kg (165lbs) by the end of the summer, so i'll just have to get my phys back on track.
Stay posted for how i get on.....
TBC