ouch! falling off the wagon hurts!!
Sunday, March 09, 2008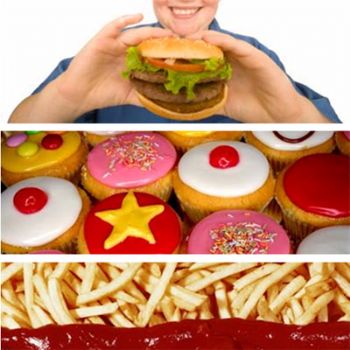 so on Sat I put on a 1lb. that day I ate whatever I wanted, which made me ill (I blame hardees) so after running back and forth to the bathroom all night, I left work after only 3 hours today and came home. After a healthy breakfast and a low cal lunch it all went to pot when I ate:
a packet of crisps - 95kc
a packet of mini cheddars - 129kc
a mini milkway -75kc
4 palmears - ??
3 custard creams - ??
handfulof cheetos - ???
full roast dinner with mashed potatoes and gravy
How many calories? - I HAVE NO IDEA!
So I think that tomorrow I will simply have to pick myself up, dust myself off and start eating properly all over again. And hope that I can be good enough all week to negate the cals I have taken in today. ho hum.....at least i feel a little better then i did last night.