Weekend tomorrow!!
Thursday, March 06, 2008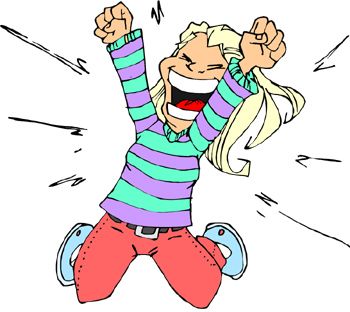 Tomorrow I can sleep in and spend the whole day doing what i want. which will probably be chores and things, but at least it'll be away from the workplace! can i hear a 'whoop!whoop!'
and i get to leave early today coz i have an appointment at 5, so there isn't much time left! And.. (yes there's more) the guy in the office needs a lift to his car as it's being serviced, so that's a plus as well!
45 minutes to go and i'm outta here!