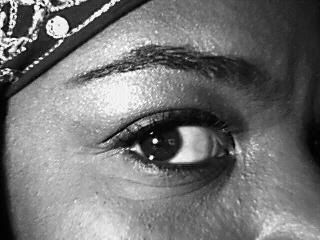 I seem to be "stuck" on eating chicken/steak philly sandwiches. I don't know why...........ummmmmmmm. Let's see, could it be that they are tasting soooooooooooo good to me?
I make them at home and the calories/fat/carbs aren't all that bad. It's mostly onions & peppers with just a bit of meat and fat free cream cheese, wrapped in a South Beach whole wheat, garlic, rosemary, basil tortilla.
Ok, ok.......let's say it together. Yummmmmmmmmmmmmm :D....lol
The only real problem is that I've been eating 2 at a time...lol Mostly because I'm so hungry after working out at the gym, I don't usually eat breakfast before my workout. And it's usally late (as of late...12p-1p) in the day to call it "breakfast" and I'm finding it difficult to get "all" my calories in by 7p. *see my food log*
I am drinking my water, at least 8 glasses a day. I'm hoping my low calorie consumption doesn't effect my weight lose this week.
One other thing.................I had a terrible tooth ache last night. I mean it whipped my butt until 5:30a. My tooth, nose, eye and throat throbbed all night............OMG(oodness) it was wayyyyyyyyyyyyyy worst than the natural child birth I have to my son (14yrs. ago) and thought I'd die birthing him.
Looking back..............that natural child birth was a walk in the park on a warm summer day. *serious*
Anyway, I was soooooooooooo tired this morning/afternoon I've not done any cardio today. I'm going to do some strength training at home today. I don't want to activate this tooth again jumping up and down.
It's now almost 4p and I've only eaten once today (very slowly, I might add).
Guess, what I ate? :D