Starting over again
Friday, February 29, 2008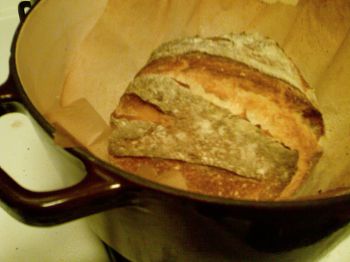 So, over the last half year I have let it slip. I'm back at 245, with just 3 months before the big day. With all the traveling for residency interview season and being home (eating free food) for the last several months I have gotten out of control with my weight.
This time, I'm going to try starting on a regimented plan. I recently picked up the P90X dvds and started them 2 days ago. My entire body hurts already and I am only doing about 1/2 to 2/3 of the reps they are doing in the video. Hopefully I can continue this. However, it takes at least 1 hour per day and I'm not sure I'll have that much free time.
Today was arms and shoulders with ab ripper x. I haven't found a cheap adjustable dumbbell set yet, so I'm stuck using my rubber band. Seeing as how I am incredibly out of shape, it did the job anyway. Ab ripper X killed me as usual, but I did do the first 3 exercises fully, so its an improvement.
As far as diet goes, I'm having company over tonight, so we'll see how that goes. I plan on making a french-style pot roast out of a whole sirloin tip roast I picked up from the grocery store today. I'll try to fill up on protein rather than the sides people bring. I am feeling somewhat guilty over the artisan loaf of bread I made this morning.