My son Scott was killed.
Thursday, February 28, 2008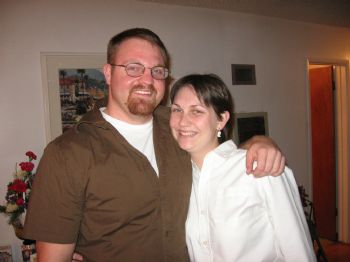 My son Scott was killed this afternoon. His 28th birthday is next week. I just finished making arrangements to donate his organs & tissues. I can't think now of all that has to be done - but I'll have to face it tomorrow.
I don't know when I'll be back on Spark, but wanted to quickly let you know why I won't be on the boards for awhile. He was an amazing, wonderful young man. Please think of our family and his many friends. We are devastated.