Second Fast Break Week
Saturday, February 23, 2008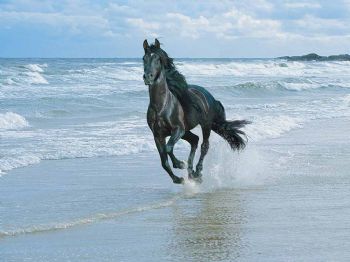 Just wanted to take a moment to thank everyone for the warm welcome.
It's a pleasure knowing you have friends and team mates. Being a part of
a team is important. That's why I like being a part of FLAB, Float like a
butterfly, is what I want to do. What have I learned so far? I have a lot more
knowledge about goal setting. You need to make small daily goals into
successful challenges. Positive reinforcement you can see right off. Then
make medium range goals to accomplish the long Term ones. In FLAB I
am committed to the Birthday challenge
I think I am off to a good start this week. Down 1 more pound. Hurray!
I woke up early today to work on my food plan for the week, and now
the shopping is done. Next I will put the radio on, and do a housework
workout for a couple of hours. I Hope your are enjoying your weekend
as well.