No good news..
Wednesday, February 13, 2008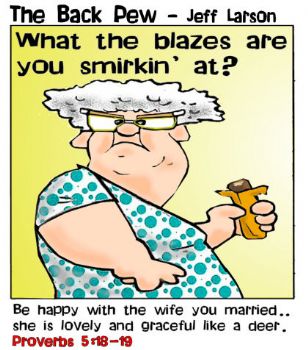 I weighed and am up one pound--I know it happens and looking back on my food, my calorie intake was on the high end--not to mention my big 'blow out' day last week.....then of course I am noticing a lack of enough fruits and veggies and water intake.
So, what can I say, this week is gone and next week I will have do better! Maybe I'll even re-visit some of my SouthBeach guidelines and give that a shot.
My prayer today:
Dear Lord,
Once again I have disappointed myself with no loss this week, but I look to you for my help and my joy. Please help me Lord to have a good attitude, a positive outlook, and a sweet spirit. Do not let me become depressed and down on myself, but help me to love myself and see that I can OVERCOME through Your help.
So, I ask you to help me Lord to say NO to my fleshly desires and wants for foods that aren't good for me.
AMEN
MUST KEEP ON FIGHTING !!!!!!!!
(((sighhhhhhhhhhhhhhh)))