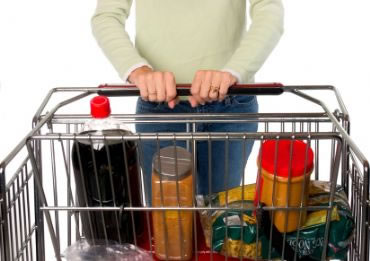 Food pantries fill in the gaps for families that struggle with access to adequate food to sustain a healthy life. Use this list to give your donations a makeover.
Read More ›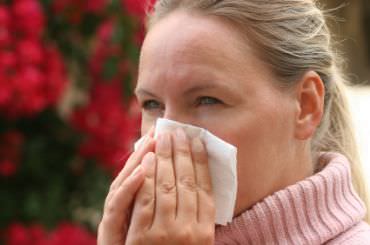 Cold and flu season is here - do you now the difference in the symptoms? We've rounded up a variety of resources to help you learn all about colds, the flu, and your immune system.
Read More ›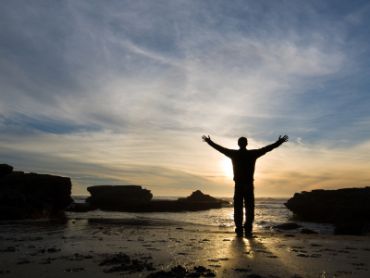 Welcome to our newest guest blogger, Nancy Colier, a psychotherapist and interfaith minister. Today she discusses what wellness and well-being really mean.
Read More ›