All Entries For
meal planning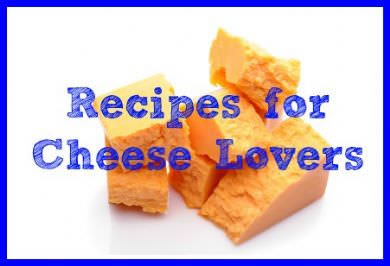 Are you a cheese fan? Then you'll love this week's dinner menu. We've rounded up seven of our cheesiest recipes!
Read More ›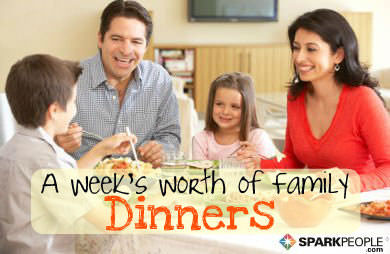 Want to get your kids on board with eating more nutritious meals, but not sure where to start? How about with a week's worth of better-for-them versions of their favorite meals?
Read More ›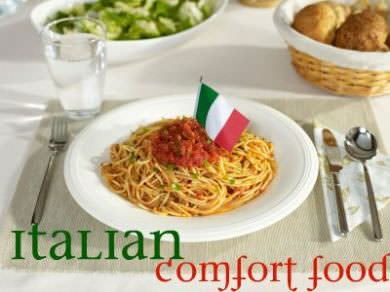 Shake up dinnertime with a culinary tour of Italy. No fatty Alfredo or loaded lasagna here--just healthy, tasty comfort foods!
Read More ›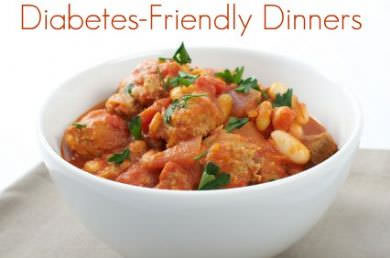 Diabetes can make mealtime more challenging, so we rounded up a week's worth of healthy, simple recipes that are suitable for those who have to watch their carbs!
Read More ›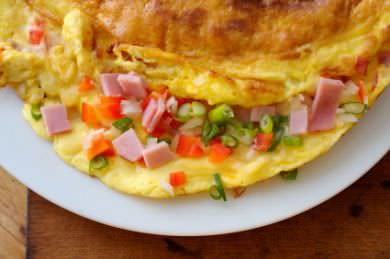 Breakfast meals tend to be fast, and ours are healthy to boot. This week's downloadable and printable menu has seven nights of suppers!
Read More ›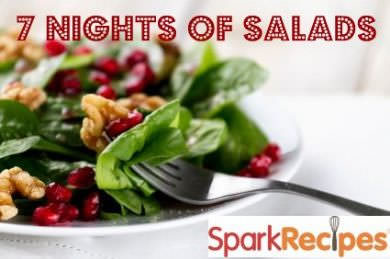 It is H-O-T! Rather than heat up the kitchen to cook up a heavy meal, why not serve up a cool, refreshing salad for dinner instead?
Read More ›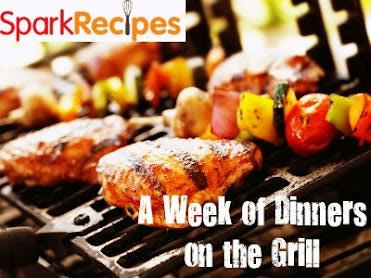 With the start of summer upon us in a couple of weeks and temperatures rising every day, who wouldn't want to head outside and enjoy dinner alfresco?
Read More ›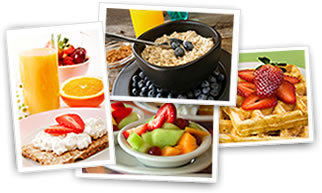 Stuck in a rut with your current meal plan or just not sure what to make? Find out how the Mix and Match Meal Planner can help you quickly create healthy meals!
Read More ›