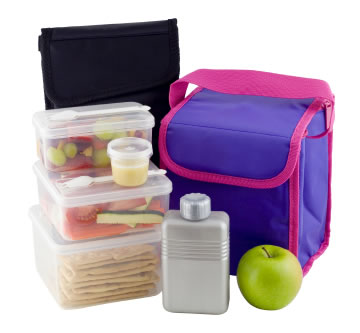 In honor of National School Lunch Week, the Master of Arts in Teaching Program at USC shared a really cool graphic with us. We hope you like it as much as we do!
Read More ›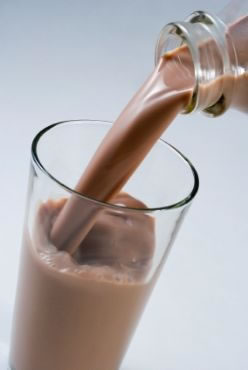 Studies reveal an ongoing need for children to drink milk. Learn how cooperation in our schools is helping children get what they need.

Read More ›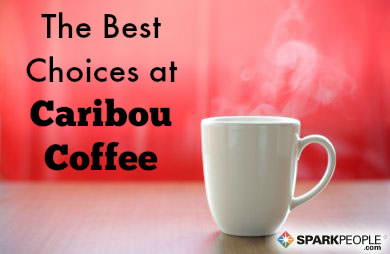 Next time the line at your favorite coffee shop is a little long, perhaps this socially conscience option is worth checking out.
Read More ›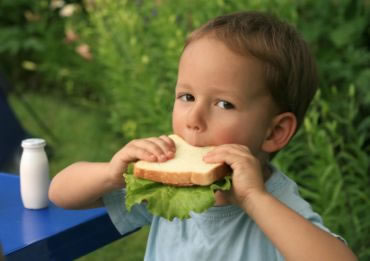 With three teenage boys, Chef Meg has packed hundreds of lunches over the years. Read her best tips for getting kids to eat right--and these recipes are good for adults, too!
Read More ›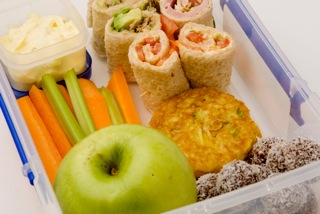 Kim McCosker of the hit Australian website and best-selling cookbooks "4 Ingredients" shares her best tips for packing a healthy lunch!
Read More ›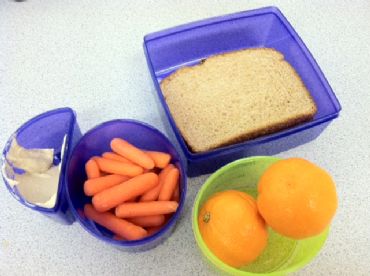 Getting your kids to eat healthy lunches is only half the battle. You also have to keep those foods safe until lunchtime. Fit & Fresh Lunch Kits can help.
Read More ›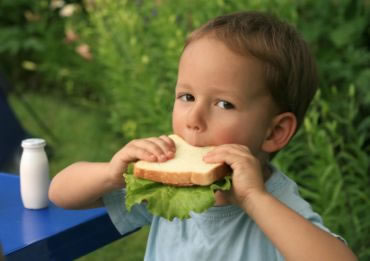 Use these helpful tips to create healthy lunches your children will enjoy without breaking the bank.
Read More ›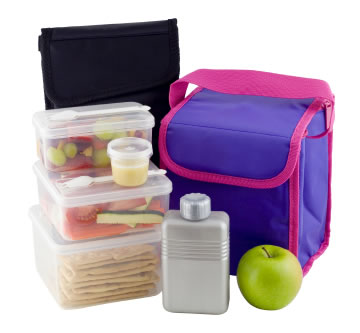 The average school-age child generates more than 60 pounds of waste each year just from disposable lunches. Learn how you can save money and the planet this school year.
Read More ›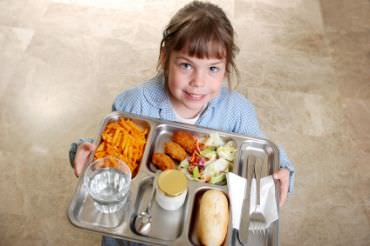 A new study found that kids who regularly purchased school lunches were more likely to be obese than those who brought their lunches. Surprised?
Read More ›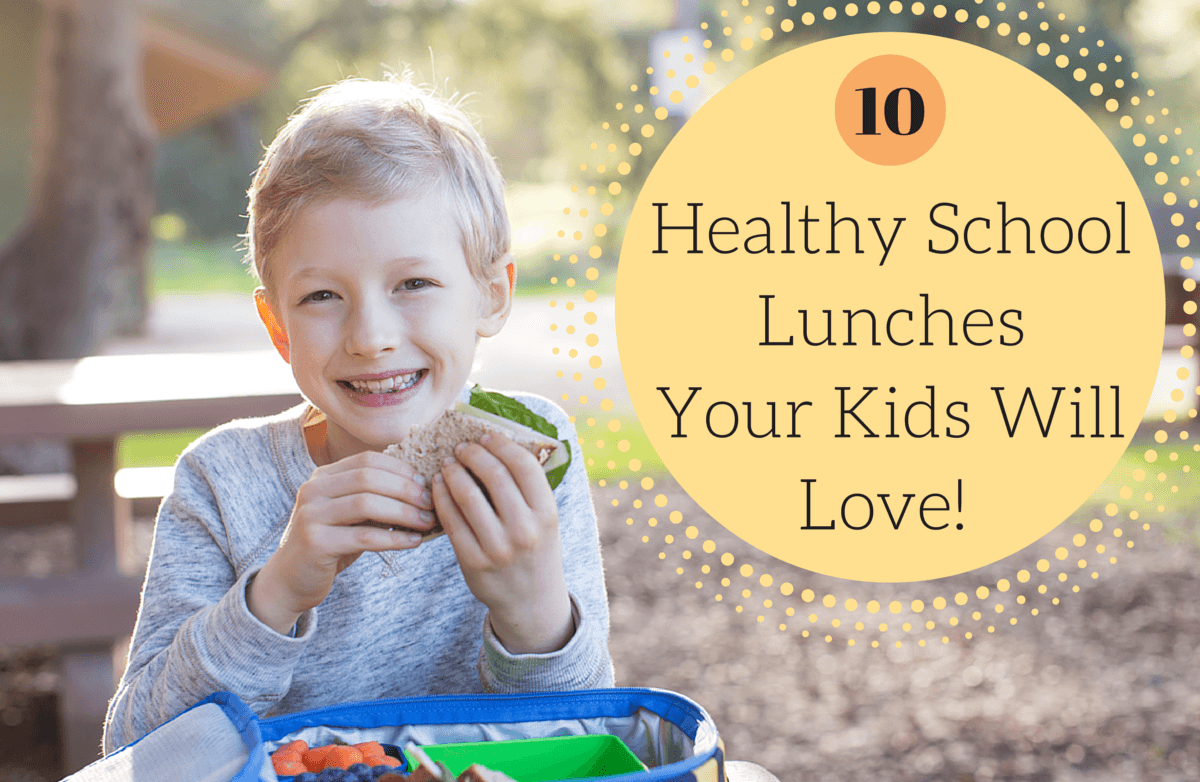 Need some ideas for packing healthy school lunches? We've rounded up some healthy and delicious recipes that your kids will love.
Read More ›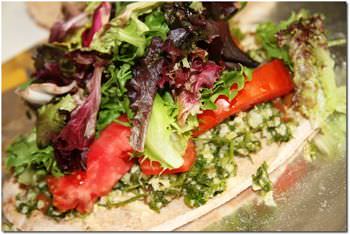 Anne from fANNEtasticfood.com shares tips for packing a healthy lunch--and some great healthy recipes. Check them out!
Read More ›