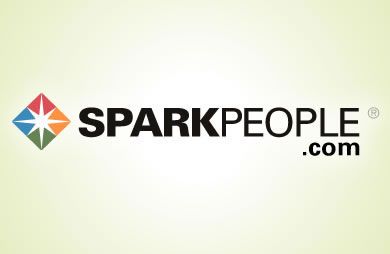 Food is an ever-growing part of our budget. It's a misconception that to eat on a budget, you must eat unhealthfully. SparkPeople members contradict that myth by sharing ways they stay healthy and eat well for less.

"When I make my shopping list, I write on it things like "dinner for 3 days" and then once in the shop, I see what's on special offer. Also, look in the short-dated section in the chill cabinets. I quite often get something for that night's dinner or to put away in the freezer."
--NELLGWYN

"I have a co-worker who goes to the farm and buys a whole cow at one time. Then pays a butcher to cut it up and she deep freezes it. Sometimes they go in on a cow with a friend since it gives you tons of meat."
--TEEBOP6

"I take a list, if it isn't on the list, it doesn't go into the cart. Period. No impulse items.

I also bring my little calculator to be sure that I am getting the best deal on what I need. And buy generic when possible, if it is cheaper and still good."
--DEMIKIT

"We do not buy boxed cereal."
--MARYLOUK

"We plan our meals for the week, so we know what we're eating and buy only what we need. The exception to this is if there is something we use a lot that is on sale, we will take advantage of the sale price. We use this also with produce - a recipe may call for red bell peppers, but if the yellow ones are cheaper, we get those instead."
-- TRILLIANTOO

"We eat little meat, and save our money for wild salmon and seafood and lean chicken/turkey."
--MARYLOUK

"I've stopped using coupons on most groceries because they evened out the prices on a more expensive brand or tempted into buying things I didn't need.

On the other hand, for things like deodorant, toothpaste, etc, coupons can save a huge amount if you're not picky about the brand you buy. Last week I bought enough deodorant to last me 6 months for under $1.00 after coupons. If you use the little rebate catalogs at the drug store along with coupons, sometimes you can even MAKE money buying toiletries!"
--ANARIE

"At the store we buy from bulk bins as much as we can, even buying teas, spices, and granola. We have a coffee grinder we use to grind whole spices, so we don't get both a whole and ground version of the same spice. We reuse our original spice jars, filling it up from the bulk bins."

Continued ›