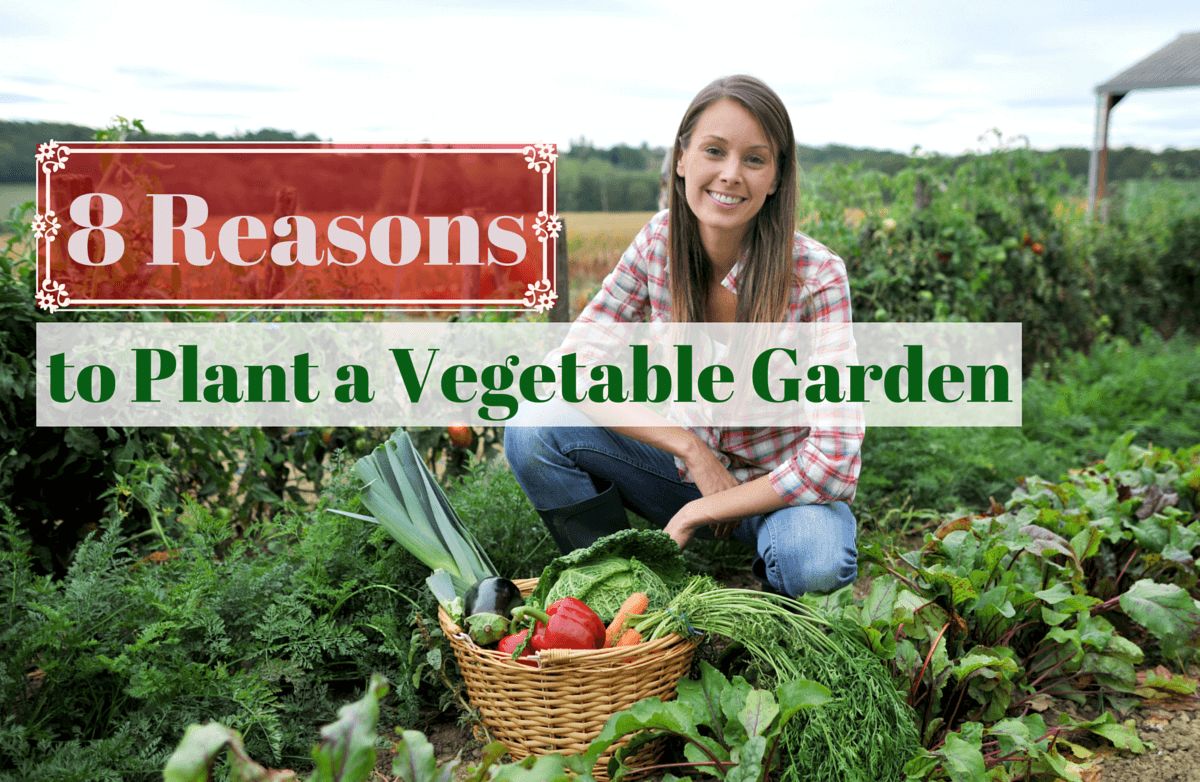 Environmentalists have been admonishing us for years to conserve fuel to lessen our impact on the planet. Some of us have taken heed by walking, biking, carpooling, combining trips, or trading in our SUVs for hybrids. While you probably appreciate these efforts, frankly, the majority of us didn't change. That was until gas prices hit an all-time high last year. As a result, people actually modified their behaviors to conserve gas. The fact that it was a boon to the environment wasn't the catalyst, although the effect was the same. Put simply, sometimes it takes a hit to the wallet to rustle up real change.

Now that the entire economy is in a slump, people are responding by tightening up and reducing consumption in general—not just at the pump. The cost of everything seems to be higher these days, especially at the grocery store, a trip you can't skip. Maybe you can skip it, or at least drastically slash your bill, by growing your own food.

Growing fruits and vegetables seems overwhelming to most people, but it's actually much simpler than it sounds. (Plus you don't have to trade in your suburban or urban lifestyle for a life in the sticks in the name of self-sufficiency or savings.) All you need is a few square feet of the great outdoors, a water source, and a little time. Your grandparents did it, and so can you.
Continued ›
Article created on: 2/17/2009