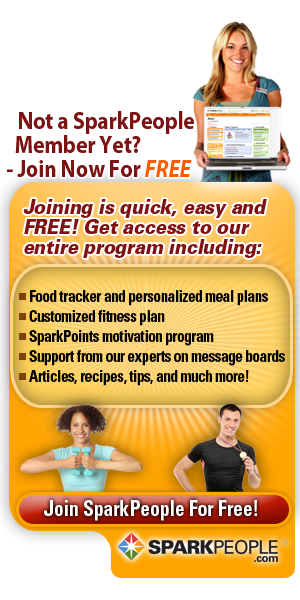 The Desk-Defying Workout
Do you spend a lot of time sitting? Try these simple moves each day to combat tightness in the chest, hips and shoulders and weakness in the back, glutes and deltoids that can cause pain.
Level: Beginner
Estimated Minutes: 15
Equipment: Dumbbells
We recommend that you warm up, cool down and stretch during every workout session.
Details:
Print exercise demos for this workout.
‹ Not what you were looking for? Search again.