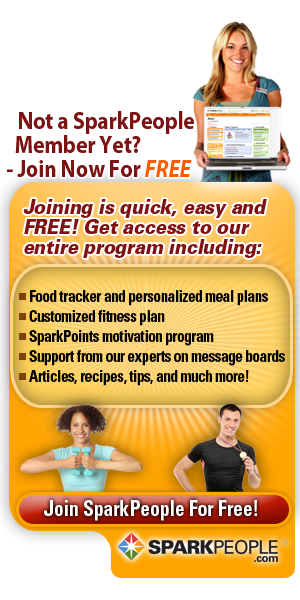 Cable Cross Challenge
Work your legs and your balance with this fun routine!
Level: Advanced
Estimated Minutes: 35
Equipment: Gym Equipment
We recommend that you warm up, cool down and stretch during every workout session.
Details:
Print exercise demos for this workout.
‹ Not what you were looking for? Search again.