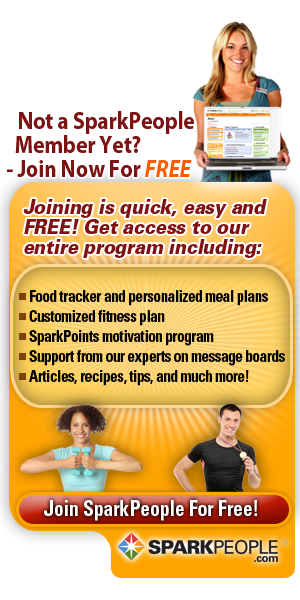 Body-Shaping Wedding Dress Workout without Equipment
Form-fitted, sheath, column, hourglass, mermaid and trumpet style dresses cling to the body, drawing attention to the belly, butt and thighs. Along with cardio, you can tone those muscles with these six at-homeexercises. For more workout ideas, check out all 20 of our Wedding Dress Workouts.
Level: Beginner
Estimated Minutes: 30
Equipment: None
We recommend that you warm up, cool down and stretch during every workout session.
Details:
Print exercise demos for this workout.
‹ Not what you were looking for? Search again.