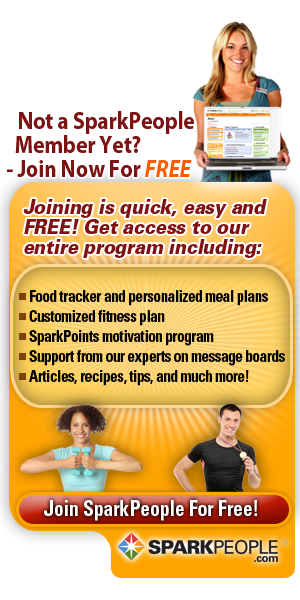 Chest-Defining Wedding Dress Workout using Gym Equipment
Gowns without straps, as well as those with plunging or sweetheart necklines draw attention to your chest. Along with cardio, you can tone those muscles with these four gym exercises. For more workout ideas, check out all 20 of our Wedding Dress Workouts.
Level: Beginner
Estimated Minutes: 20
Equipment: Gym Equipment
We recommend that you warm up, cool down and stretch during every workout session.
Details:
Print exercise demos for this workout.
‹ Not what you were looking for? Search again.