Every day this week the temperatures will be above freezing!

Went for a walk at the park with DH.
Made delicious brussels sprouts w/ mushrooms for dinner.
Bought another piece of furniture for the "dressing room" we are trying to figure out. This might convince me to get rid of my cardboard drawers.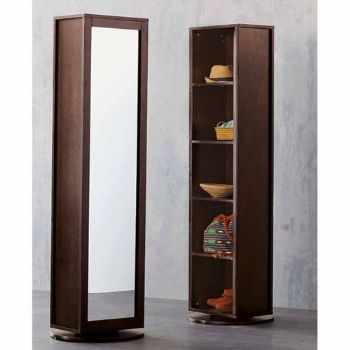 TTLeeLee

"He who knows that enough is enough will always have enough."
-- Lao Tzu

"All great achievements require time."
-- Maya Angelou

Pounds lost: 12.0