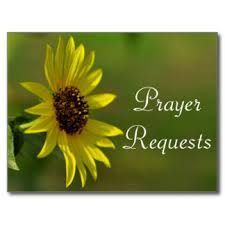 Dear Father God,
As we come before You daily on behalf of all those on The SONflowers Team we give thanks for Your fatherly goodness. We pray for all who are afflicted or distressed in body, mind or circumstances and we especially pray for...
NOWYOUDIDIT(Eliz): weight loss journey. It has been hard.
HANNAHSGRAMMIE : family relationships.
GARDENSFORLIFE:broken hip and injured knee. Also, that the doctors will discover why she fell in the first place so the cause can be corrected.
BBRYANT63:Spiritual restoration for her son Chris.-Spiritual restoration for son Justin.
-Sanctification/or salvation for husband Tom -who rides the fence too often and that scares her.-Sanctification for daughter/future son in law - Allycia/Donny that they would be godly parents to her grandsons.-Salvation for her daughter in law - Brittany/grandaughter Miea
-Continued favor in business and a hedge of protection in decisions and business relationships, collections, etc. -and for a local "buddy" who will be as interested in losing weight as she is.
SONFLOWERGAMMY:That my 3 Sons, husband and grandchildren all come to know God and accept Jesus as their Lord and Savior.-for health and restoration and strength to do my part. Pray also for wisdom and discernment in all things.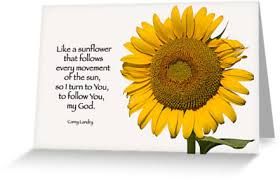 We thank You for hearing our prayers and for making a way for us through Your only begotten Son, Jesus. Amen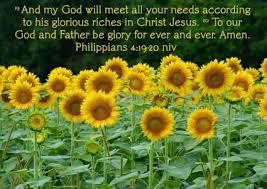 Edited by: SONFLOWERGAMMY at: 3/25/2015 (11:29)
current weight: 361.0