SparkTeams |
More Teams ›
Gymnastics
Do you participate in gymnastics? Connect here with others like you!
Total Teams:
1
Team Members:
1
Back to Main Team Page ›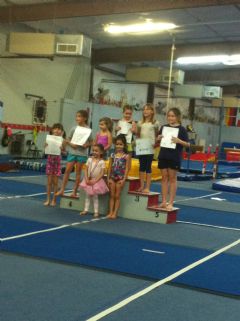 Parents, relatives and gymnasts themselves!!!
I am so motivated by my daughter. She is a gymnast! This team is for other members that are motivated by their gymnasts!
Members: 1
Join Now
Links From SparkPeople for
Gymnastics
Recent Message Board Posts by
Gymnastics