SparkTeams |
More Teams ›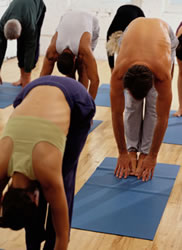 New Zealand
Find other people from New Zealand.
Total Teams:
3
Team Members:
175
Back to Main Team Page ›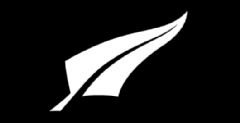 NZD weight loss team
NZDer's that are trying to lose weight. We're here to motivate each other & provide help & support. What goes on tour, stays on tour!
Members: 162
Join Now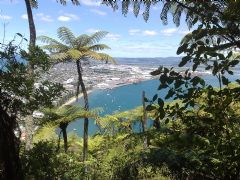 Team Mauao (Tauranga & Mt. Maunganui)
Thought I'd start a team for all those in the Tauranga and the Mount. Thought it would be a great place to chat, organise walks, share recipes and recommend good places to eat and exercise.
Members: 3
Join Now
Stratford slimmers
Members of the SparkPeople.com community who live in Stratford New Zealand can join this team to support and mentor others.
Members: 1
Join Now
Links From SparkPeople for
New Zealand