SparkTeams |
More Teams ›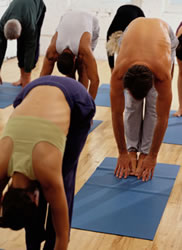 Wyoming Teams
Browse further to find others in Wyoming.
Total Teams:
2
Team Members:
14,525
Back to Main Team Page ›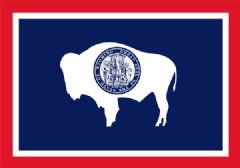 Spark Wyoming - The Official Team
For Wyoming residents (past, present and future) who want to work with other people and share their "Get Healthy" journey.
Members: 14,507
Join Now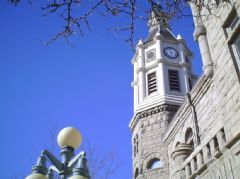 Determined to get healthy
Locals from Rock Springs Wyoming, Determined to motivate eachother for a healthy lifestyle.
Members: 11
Join Now
Links From SparkPeople for
Wyoming Teams
Recent Message Board Posts by
Wyoming Teams