SparkTeams |
More Teams ›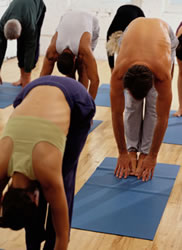 Delaware Teams
Browse further to find others in Delaware.
Total Teams:
2
Team Members:
20,832
Back to Main Team Page ›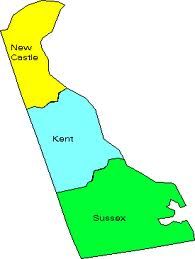 Spark Delaware The Official Team
We need support on this journey. Who better to get that from than your neighbors. It's comforting to know others are just a hop, skip and a jump down the road!
Members: 20,813
Join Now
Determined Delmarva
Connecting sparkers who live in southern Delaware, the eastern shore of Maryland, and Virginia. Engaging a healthier community on the Delmarva peninsula!
Members: 21
Join Now
Links From SparkPeople for
Delaware Teams
Recent Message Board Posts by
Delaware Teams