My Story, Part 1 How Did it Happen?
Tuesday, November 10, 2009 4 comments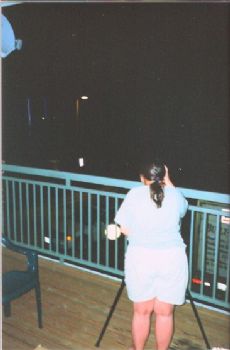 Who am I? How did I get here? Where am I going? Ahh these existential questions are not about life and the universe, but about me and my journey with weight issues. I haven't always been overweight. In high school, I was the typical...
Read more