VISALUS BODY BY VI 90 DAY CHALLENGE STARTS TODAY!!!!!!
Wednesday, November 16, 2011 13 comments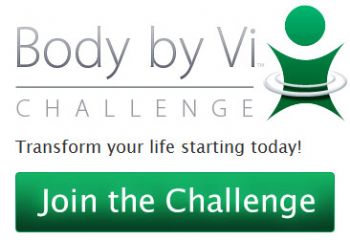 So after playing around with my Visalus for a couple of months now.... I decided today... I was going to get SERIOUS about it. So here I am AGAIN! LOL But I am ready and looking forward to jumpstarting this today!! My amazing hubby is on it w...
Read more