Getting back on track.
Saturday, April 27, 2013 2 comments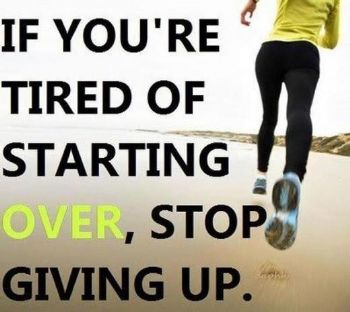 As a member of the BLC Challenge, I've really been half-assing this challenge. I haven't been paying attention to what I'm eating (not really, anyway), and exercise has been non-existent. Today is the day I'm kicking myself in the butt and get...
Read more