Weight Loss Makes You Crazy!
Saturday, July 14, 2012 15 comments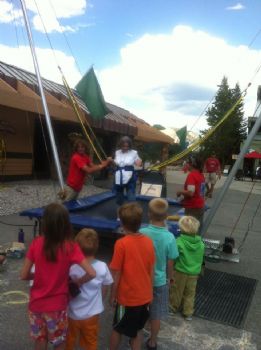 Okay, I'm back in Texas after 10 days in Montana. DH and I braved the wild and took our 5- and 7-year-old granddaughters to meet our daughter, her husband and twin 5-year-old girls at their vacation home in Montana. I know, I know, that's crazy ...
Read more