Off to a great Start!
Saturday, June 16, 2012 10 comments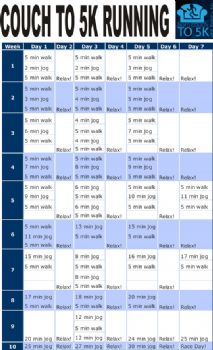 I am happy to finally have set a few minutes aside to write my first blog post on SP. I joined SP last Sunday, and I am almost done with my first week. During the first week I stumbled upon a Biggest Loser Group, and somehow found a link to th...
Read more