Ready and Excited to Start!!!
Sunday, February 10, 2013 3 comments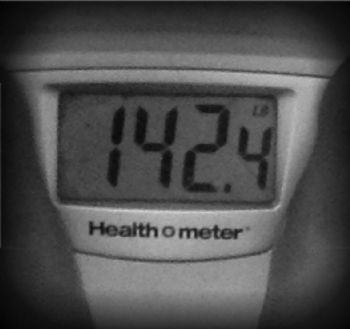 So I am 22 years old. I have the most precious little boy. However, I have been so down and out on myself because I am not "hot" like all my friends anymore. I have been in denial thinking that i should just accept my weight and accept my body a...
Read more