My reason WHY may also be my HOW.
Sunday, January 13, 2013 1 comments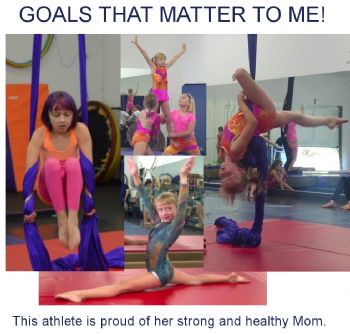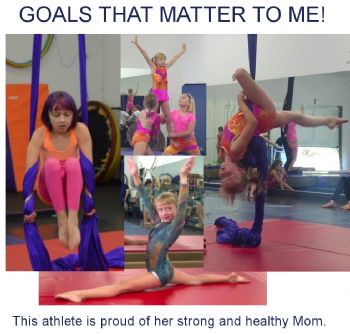 My daughter was born moving. She is a athlete to the bone. She is frankly miserable if she cant get exercise. I, on the other hand am not an athlete, I don't really get a t...
Read more