Vacation from caring is over!
Wednesday, August 06, 2014 2 comments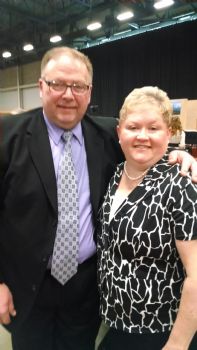 Two Octobers ago I decided to get serious about becoming healthy and lose excess weight, Started walking and exercising regularly and used my SP food calorie and exercise counter studiously! I dropped 67 pounds before aggravating a dormant sciat...
Read more